Hillsborough Gate Way
Hillsborough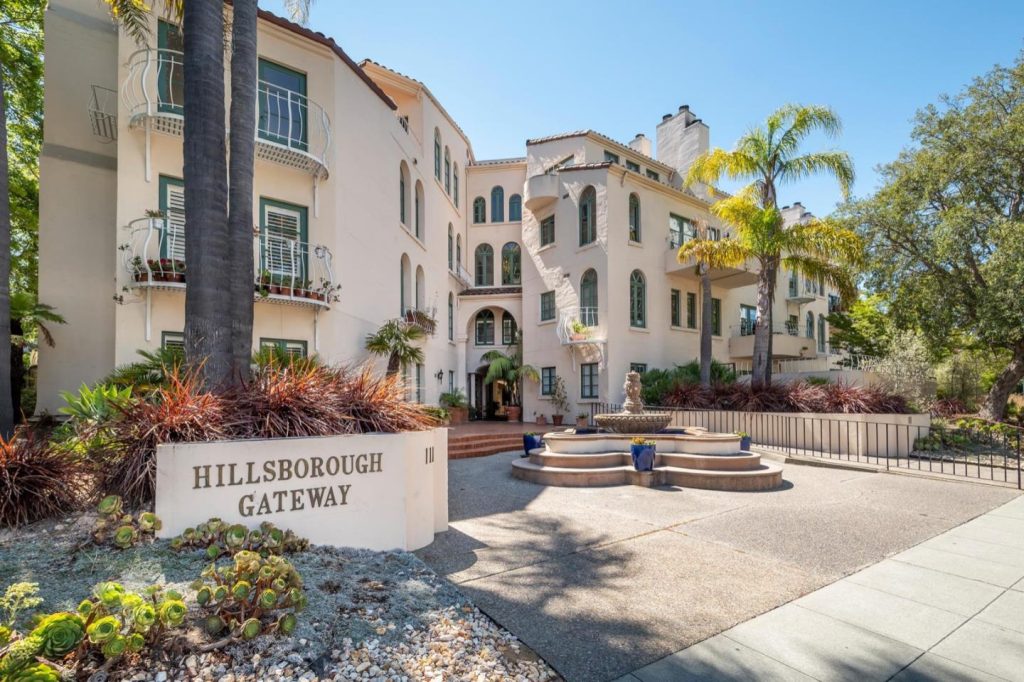 .The SFO technology center in Burlingame is located in a parcel of 268,597 SF, facing the San Francisco Bay and divided by a drainage channel connected to the bay. The Mixed-use complex stands a manifestation of urban design strategy that enhances social activity. The location of the project provides a significant node relationship between the cityscape and the aquatic environment of the San Francisco Bay.
This is a sample of some of our completed work.
Let's Discuss About Your Spaces!
Contact@armaxcorporation.com
armaxinter@gmail.com